Vintage Polly Pockets
fortheluvofdoms: I want that shit back.
I designed this at Converse.com →
WAIT AM FOR TIL WANT THIS VERSION MORE :d :D
I designed this at Converse.com →
AM FORTIL WANT SHOOOOOE
5 tags
So Lost
I don't know what to do. I want to make the biggest leap/change my life has ever had and I'm freaking out. I have no guidance and no home support. I know everyone goes through shit like this. But I don't know how they do it and I don't know what to do. I want to run away and just try something but that's not smart its not healthy and I'm scared off my ass. I...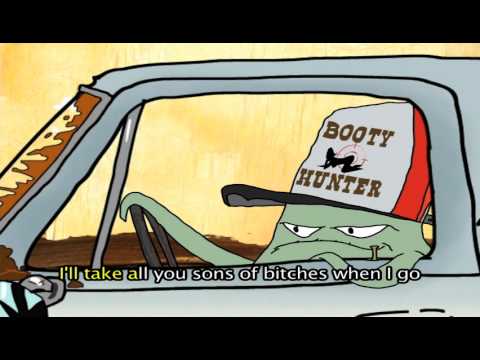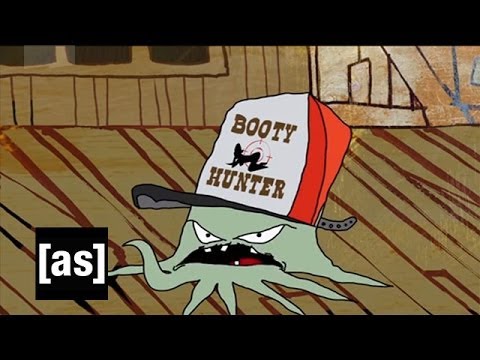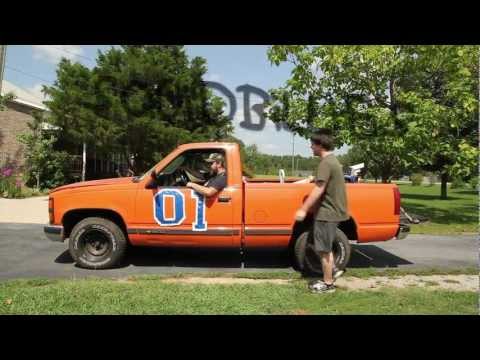 This Bottle Of Vodka: Harry Potter House Sorting... →
thisbottleofvodka: Slytherin the house of snake Almost sickeningly sweet & syrupy 1/2 Kahlua 1/4 Green Creme de Menthe 1/4 Vodka First add the Kahlua to shot glass. Mix the creme de menthe and vodka together and layer it above the kahlua. Gryffindor the house of lion Quite bold, best for… This is what I want for my birthday :D Its time to POTTER IT OUT!!!
Optional
I feel like my parents are ruining my life…I've fot to find a way to break from them before I end up ruined before I begin.
MoRe Words
Today I learned something really interesting about myself. I'm not black. I'm not African. I am an American. I think oO I don't know if that's what I'm trying to say. [[MORE]] Alot of the black mentality is that they can't do anything because the white man is keeping them down. You can't never do anything because people will keep you down cuz your black....
WORDS
Since I'm technically not Supposed to have an XBOX therefore am not supposed to playing HALO Reach so…. I'll just post this here…. HOLY FUCK I JUST GOT BLOWN ACROSS THE FUCKING ROOM BY A FUCKING ALIEN HULK IT WAS FUCKING AWSUM!!!! 8D -ATREE
Watch
justinjewmanji: High five Catherine. Best response ever. XD